Welcome to
Swami Vivekanand Govt. Model School
Phalodi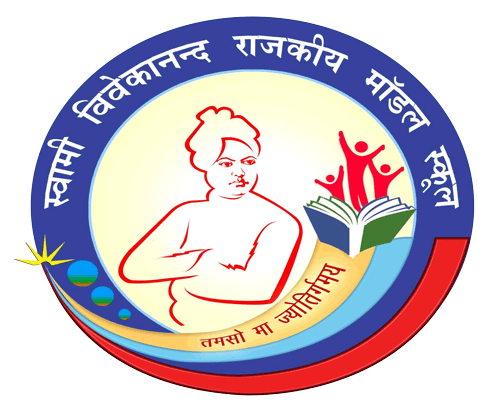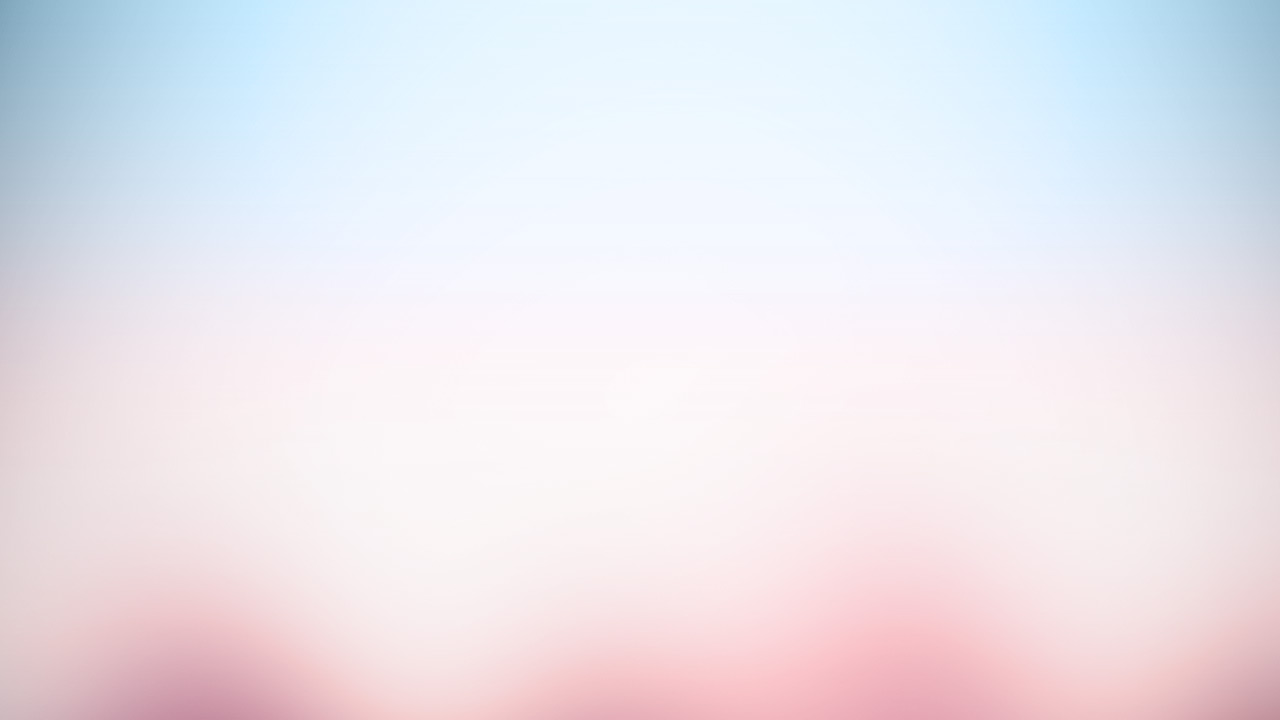 Swami Vivekanand
Govt. Model School
Phalodi
Knowledge is Light!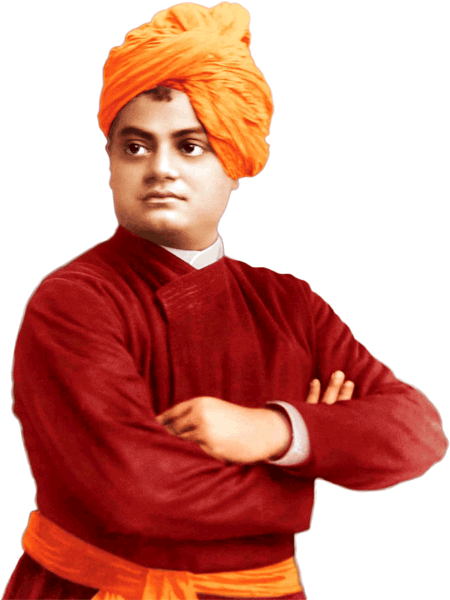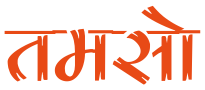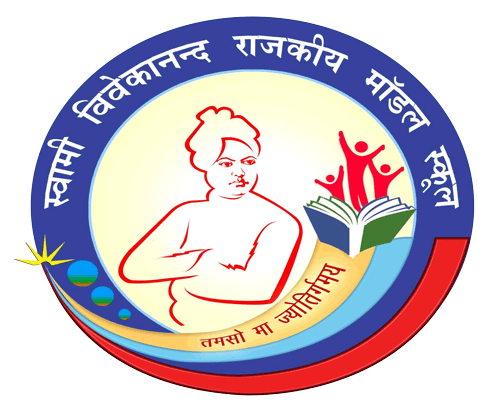 Principal's Message
"Learning and wisdom are superfluities, the surface glitter merely, but it is the heart that is the seat of all power"
–Swami Vivekananda.
As the life of a student is full of challenges, they need to face them at every turn and develop the appropriate skills to self-sustain. We aim to give the best education a new dimension by blending our strong Indian Traditions and Values with advanced tools of modern technology to prepare our student to excel in the journey with greater success.
MR. DEVENDRA THANVI
23
Teacher and Staff
There are 23 educated teachers available in our school.
479
Student
More then 479 students read in our school.
7
Classes
There are 6 to 12 class student read CBSE course.
4
Labs
In Our School 1 computer lab and 3 science Labs available.
SH.MANMOHAN VYAS
SENIOR ASSISTANT
SH.SAWARN SINGH BARAR
SR. TEACHER (SCIENCE)
SH.VASU DEV GARG
SR.TEACHER (MATHS)
SH.SURENDRA PAL SINGH RAJPUROHIT
SR.TEACHER (HINDI)
SH.SHAITAN SINGH RAJPUROHIT
SR.TEACHER (HINDI)
SH.PEMA RAM
SR.TEACHER (ENGLISH)
SH.NARENDRA KUMAR SHARMA
SR.TEACHER (ENGLISH)
SH.PRAMOD KUMAR THANVI
LECTURER (BIOLOGY)